Limited offer on Low Cost VOIP Service
We Are Now Offering The Lowest Cost VOIP Service Anywhere
Prices Start at $0.009 Per Minute
NEED A NEW PREDICTIVE DIALER TO GO WITH YOUR NEW VOIP?
Don't Worry We've Got You Covered

With Over 800,000 Carriers Nationwide We Will Connect More Of Your Calls Then Ever Before
Award Winning 24 Hour Tech Support For All Customers
Get The Lowest Cost on VOIP Anywhere Guaranteed. Use With Your Dialing Systems Or Ours
People's Voice Full Call Center Support Available
People's Voice VOIP Offers Wholesale Termination Rates For Short Duration Calls. We Also Offer 100% Call Center Support. Everything From Dialers to Data to Fulfilment Services. Anything Call Center Related.
We Also Offer:
Small Business Automated Virtual Attendent

Lead Generation Campaigns

Outbound Political Calls

Inbound Political Calls

Political Campaign Services

Non-Political Outbound Telemarketing

Pon-Political Inbound Telemarketing

Customer Service Telemarketing

General Campaign Calling

Get Out The Vote (GOTV) Calls Advocacy

Voice Broadcast Calls

Absentee Ballot Notification

Outbound Political Fundraising

3rd Party Telemarketing

Political Polling

 
Custom Programs Are Available By Request 
Call Now 440-481-1555
Hurry up! Offer is ending
We Only Have Room For 25 New Clients To Receive Wholesale VOIP. Reserve Your Spot Before TODAY!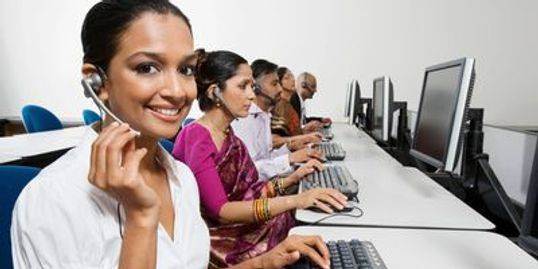 What our customers are saying: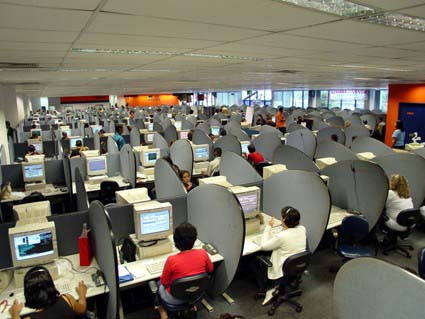 "
"We Started From Zero & Now Have Over 40 Full Time Agents. People's Voice Allowed Us To Grow . We Couldn't Have Done It Without Them"
— Jason Jackson
"
"People's Voice Helps Us With Every Part Of Our Business, They Understand Our Needs Because They Have Call Centers Of Their Own. Couldn't Ask For A Better Support Company.
— Alicia Peters
Fastest Implementation Anywhere
We Have A Dedicated Team Standing By For New Customer Needs. We Promise To Provide VIP Service & Can Have You Up And Running In Hours, Not Weeks. Get Your Program Started Today.